A Program Administrator
for the Best Agents in the Senior Care Space
Adding to Your Value Prop in Senior Living
A Program Administrator
for the Best Agents in the Senior Care Space
Adding to Your Value Prop in Senior Living
At K&B, our mission is to focus on the specialized insurance needs within the Senior Living industry; to provide insurance solutions that allow our policyholders to better manage their risks and grow profitably; and to use our expertise to continually evolve our products and services to anticipate and address the needs of our broker partners through a commitment to profitability, financial stability, excellent customer experience and professionalism.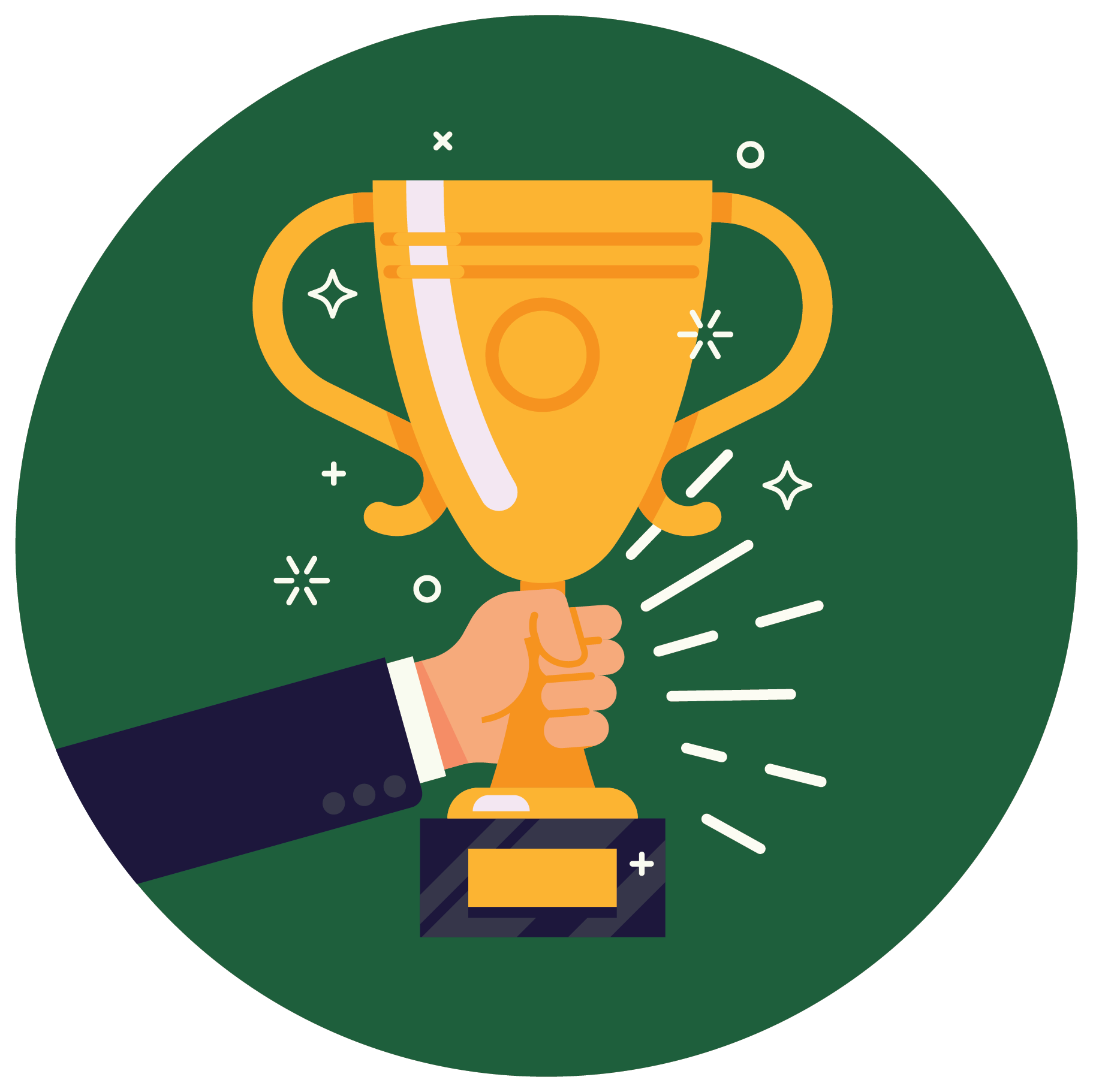 With specially tailored forms and coverages that mitigate potential claims, you will have an offering complete with industry leading risk management services, new technology initiatives and A- XI paper as a top national professional liability program.
As one of our CareAgents, your clients will know that you belong to an exclusive group chosen from the best of the best. Your senior living clients will have one more point of reference to validate your expertise, marketplace presence, commitment to risk management and quality risk selection.
We know from decades of experience in this market that no organization has all the answers, and often the best ideas come from the front-line agents and senior living providers. It's no secret that resident falls and pressure injuries drive the most severe claims. Your clients may be eligible to receive premium credit for working with our leading-edge technology partners. Our network of innovators is designed to give you an edge.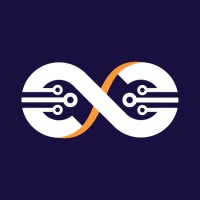 AI and machine vision identify mobility deficits to determine fall risk
Predicts bed exits 30 to 60 seconds before leaving the bed
Reduce falls up to 80%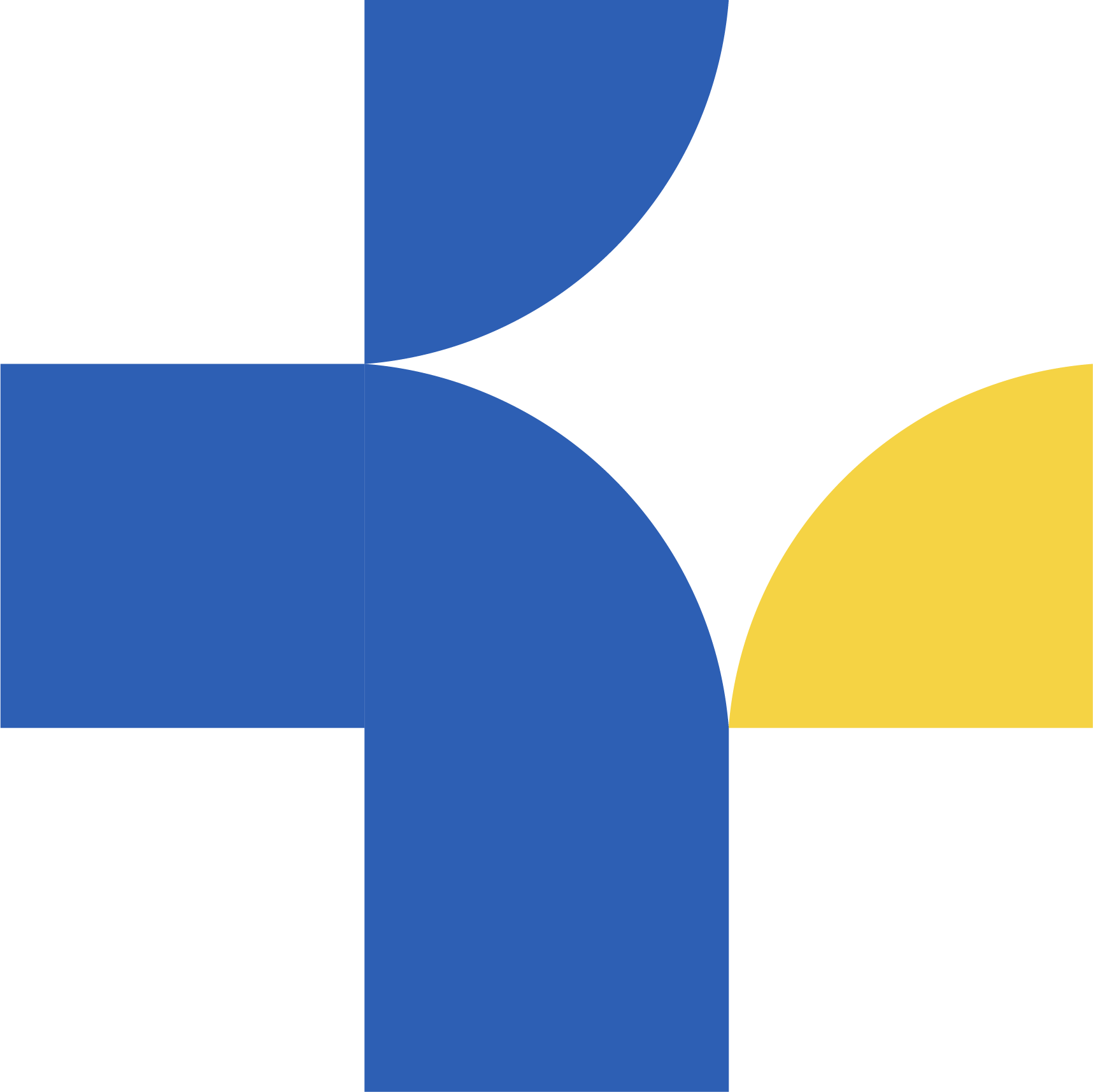 Automates, manages, prevents, and reports wounds
Facility-acquired pressure injuries decreased by 80%